The AM100 Dinner cancelled for 2021
Due to unforeseen circumstances we've had to cancel the 2021 AM100 Dinner scheduled for November 10 regrettably.
Instead, the 2021 AM100 will be revealed in a live, interactive webinar on November 24, where AM and our AM100 insight partner BDO will be joined by a number of special guests to discuss the industry's results.
The webinar will be free to attend, and there will be an opportunity to put questions to the panel of guests. Full details will be published on AM-online in the coming weeks.
Refunds will be arranged for anyone that has previously booked tickets or tables online.
If you have any queries regarding the above then please contact michaela.brock@bauermedia.co.uk
This does not affect Automotive Management Live on November 11 at Birmingham's National Exhibition Centre.
The UK's leading event for motor retailers is back in person at the NEC this November!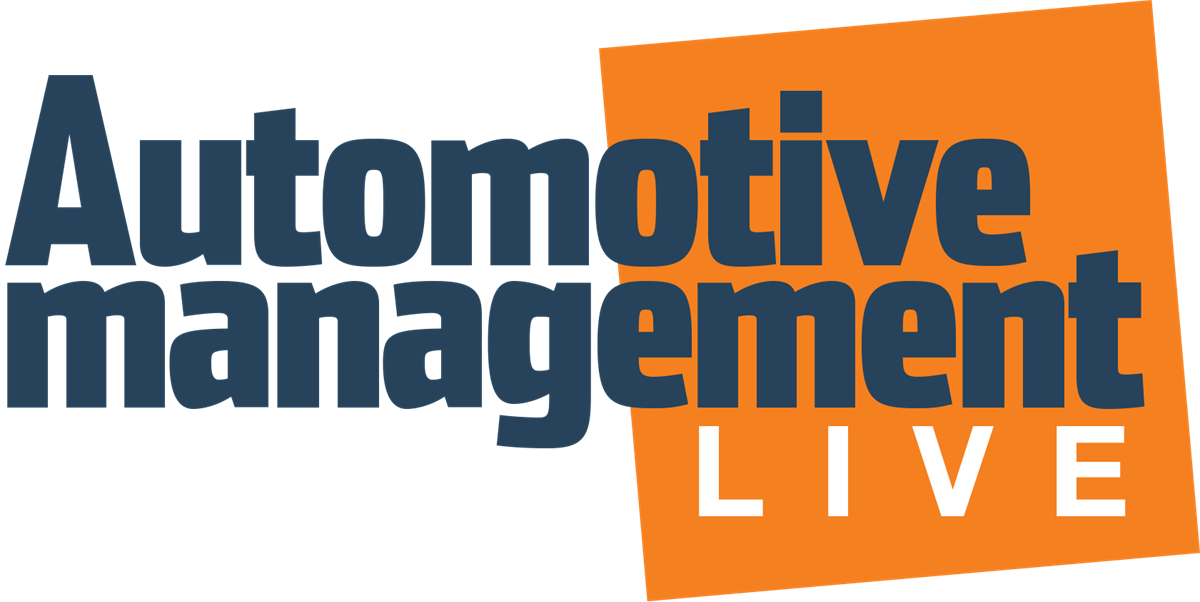 Join us for a day of insightful, engaging content and connect with the full range of suppliers to motor retail, learn and share industry best practice, and discuss how to prepare for the future of motor retail.
Further details can be found here.